Dear Members
On behalf of the IAAI – Ontario Chapter, I would like to thank all of our members for their continued support through the unpredictable challenges imposed by the COVID-19 Pandemic. Moving forward I am truly excited for 2023!
My name is Craig Ozog – the incoming president of the IAAI Ontario Chapter. I am an insurance adjuster with a passion for ongoing education.
I would like to extend a big thank you to our chapter's outgoing and now past president – Chris Jolliffe. Not only for his dedication to the organization but also his leadership and guidance. Chris' ongoing commitment to the organization is critical and something to be envied.
Likewise, the entire executive also deserves a big thank you – for their ongoing commitment to the organization and their drive to further fire investigation training and for allowing me to move into the role of president for 2023 and 2024. This is a true honour and not something I take lightly. I am looking forward to the training, networking, and comradery amongst our respective professions – public and private.
Stay tuned for our upcoming vehicle fire seminar certain to be exciting and educational with great presenters lined up. Keep your eyes on our website for further details to be posted very shortly.
Wishing everyone the best in 2023 and looking forward to seeing everyone throughout the year.
---
Sincerely,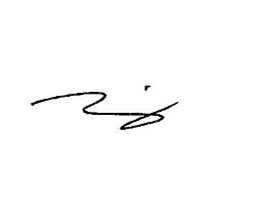 Craig Ozog, CIP, CLA, CFEI
Ontario Chapter President